Who Are We?
When weight persists, fatigue lingers, and you just don't feel like you, you want answers. You want certainty. You want Twin Cities Metabolism. Since 2007, we've been transforming the lives of people like you who are tired of living unhealthy lives – regardless of their actions.
It all starts with metabolism – the root of many disorders and the key to glowing health. We examine yours from the cellular level, looking at your body as a whole, asking better questions, and doing more thorough testing.
That's because truly vibrant health isn't about treating symptoms or managing your condition – it's about finding and correcting imbalances, and maintaining your results. At Twin Cities, that means a more comprehensive diagnosis at the front end, a natural solution, and extensive post-testing follow-up. The result? You feel fantastic, your tests confirm this, and that feeling lasts a lifetime.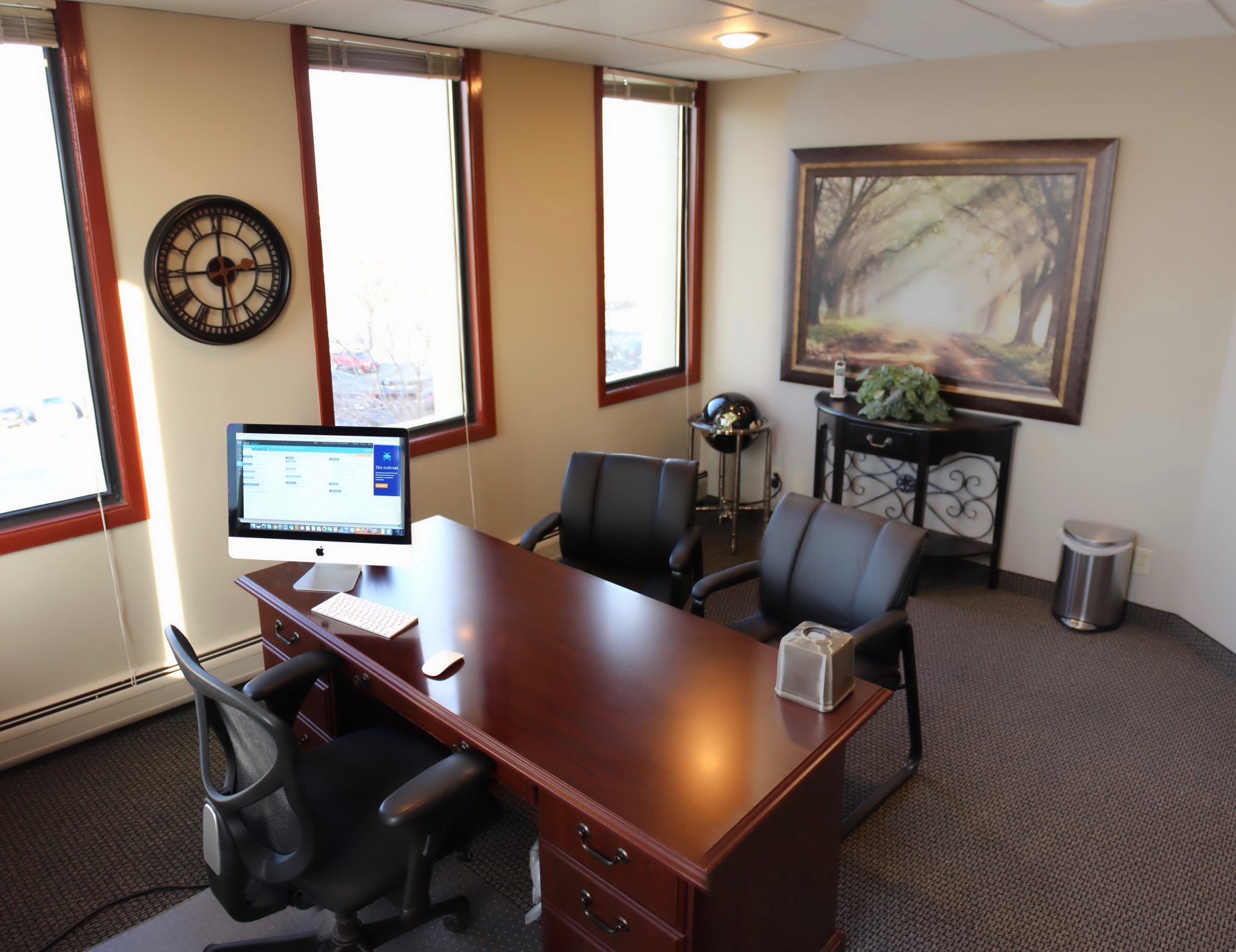 Our Mission
At Twin Cities Metabolism, it is our mission to go beneath the surface to uncover and correct the most elusive health issues. To not just guess what might be causing the problem – but to test cleanly, clearly, and effectively.
Ready to Take Charge of Your Health?
Schedule a free consultation in our office or via phone.