One place offers answers, certainty, and relief.
At Twin Cities Metabolism, we combine focused science with diagnostic technology to get to the bottom of your body's most frustrating mysteries – and resolve them. Unique among doctors, we pursued this capability – the ability to diagnose and treat metabolic imbalance – with single-minded determination and specificity. For you, that means we ask better questions, give better answers, and present real solutions – ones that will work. Because it's time to take charge of your health.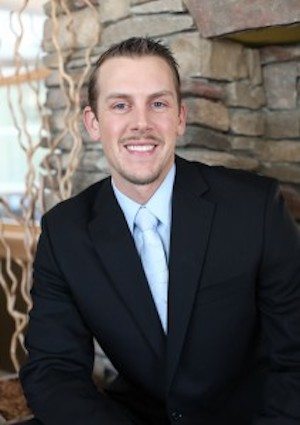 100+ Tests Performed Per Patient
Our Process
Consultation
We take the time to delve into your health history, listening carefully, and building an understanding of your unique needs.
Get Tested
We believe everyone should have access to the best tests to identify the causes of their most persistent health concerns.
Get Answers
Whether the culprit is low thyroid, diabetes, or a hormone imbalance, we'll pinpoint the problem, discuss our findings with you one-on-one, and plan the next steps.
Get Solutions
After your initial consultation, testing, and diagnosis, we'll tailor a guided program and coach you one-on-one through the process of reclaiming your health.
See What Other People Are Saying About Twin Cities Metabolism
"Thank you Dr. Jared, first of all for listening. Listening when doctors wouldn't. For believing that my life could be better even without prescription medication. For being willing to look for underlying problems, finding them, acknowledging them and systematically eliminating them. I have been impressed with TC Metabolism."
"I just can't rave about TCM enough! After over 10 years of dead-ends with my gastroenterologist, I finally found TCM and am all the better for it. Right off the bat, my previously undiagnosed issues were not only diagnose fully, but now, just a few months later are all but cured."
"I can't say enough about Twin Cities Metabolism. Both my husband and I are healthier just 1 and 2 months in, and we get stopped often by friends asking us what we are doing differently because we obviously look/feel great!"
Ready to Take Charge of Your Health?
Schedule a free consultation in our office or via phone.