Welcome

Welcome to Twin Cities Metabolism, your experts in all regards to Metabolism and Health. If you are frustrated with your health, Type II Diabetes, Irritable Bowel Syndrome, Slow Metabolism, or Hormonal Imbalance you have come to the right place.
Imagine how life could be if you were finally able to improve and/or reverse your Type II Diabetes.




Imagine how you would feel if you found the source of why you always struggled with your weight.




Imagine life without that nagging feeling that there is more you could be doing to regain your health.
Now stop imagining. Twin Cities Metabolism has been helping patients achieve health beyond their wildest dreams, naturally.
Come find out how you can turn the corner to your health and life by calling our office for a complimentary consultation.
If you would like more information feel free to navigate the website, like us on Facebook or Twitter.
Complimentary Consultations can be made by calling our office at 651-636-0055.
No obligation for care.


Our Philosophy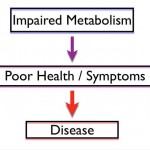 Our philosophy at Twin Cities Metabolism is to help our patients improve their health through finding and correcting problems with their Metabolism using non-drug/natural solutions. … Read More...
About Us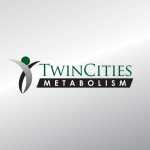 Twin Cities Metabolism are your local experts in Metabolism and Health. … Read More...